FACILITIES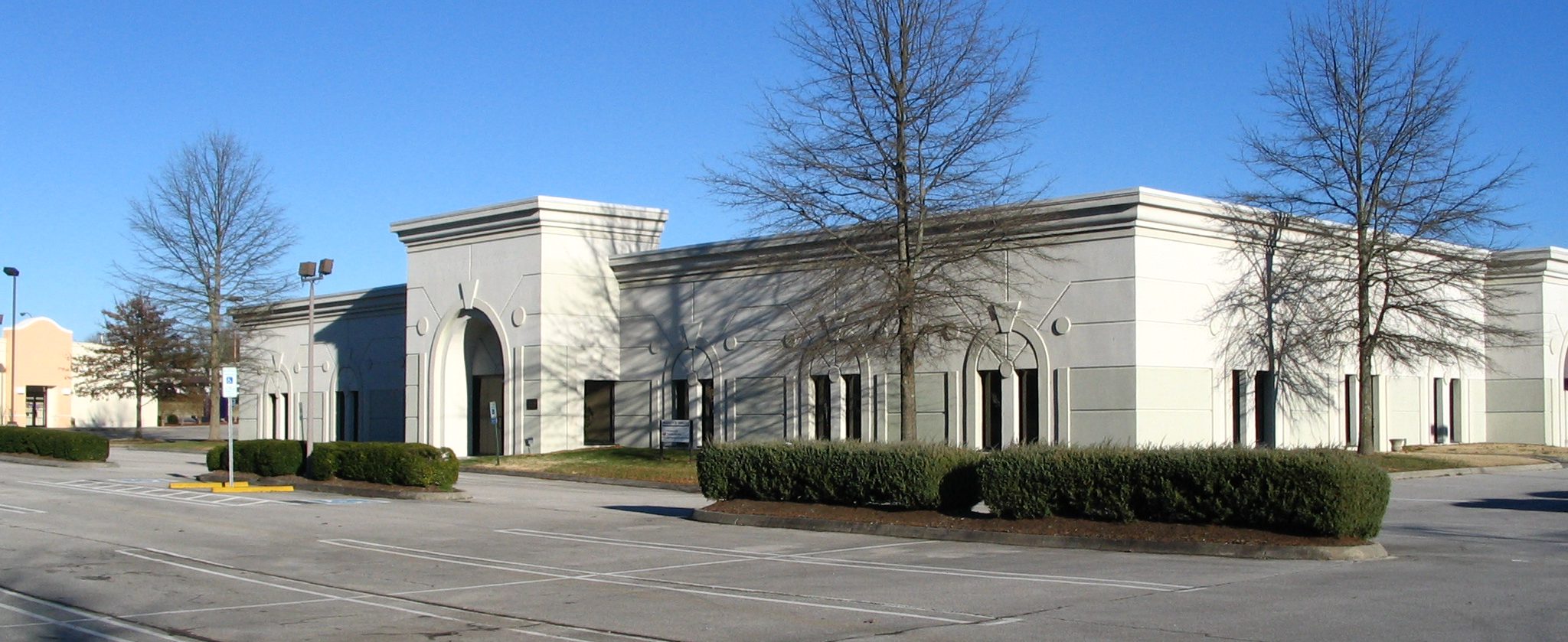 Smart Classrooms

Instructors control the classroom's audio and video components, computers, and lighting with the touch of a button. Student workspaces are equipped with data ports and power outlets to provide the necessary connectivity for computers, digital cameras, and other electronic devices.

---

VirTra 300 Degree Shooting Simulator

Our top-of-the-line, 300-degree wrap-around video simulator, enables officers to train for the most difficult real-world situations, including ambushes, active shooters, and maintaining full situational awareness during extreme stress. Officer presence, communication skills training, tactical de-escalation training, Taser, and deadly force, are all available for police simulation using standard-issue weapons.

---

National Forensic Academy Facilities

Multi-Station Laboratory
Complete with nine work stations and one instructor station with full audio/video capabilities, the lab can host 32 participants. Each fully stocked station has a sink, power outlets, data ports, chemical-resistant counterspace, and cabinet and drawer storage. Snorkel hoods provide silent, continuous ventilation.

Experiment Station

Additional multi-purpose space is set aside for forensic experiments. Epoxy floors and walls make the space easy to clean after bloodstain pattern analysis exercises or shoe and tire impression experiments.

Photography Room

Built-in copy stands, adjustable height work stations, white ligh,t and forensic light sources complete the photography room and allow students to master advanced photography techniques in order to accurately document crime and accident scenes.

Burns Cells

Off-site burns cells are available to provide access to a variety of arson settings. Observing combustibles, burn and flash rates, heat signatures, and how bodies, clothing, and other items react to heat aid in the investigative process.

Outdoor Forensic Training Center (OFTC), Developed with Dr. William Bass

New in 2016, The National Forensic Academy incorporates into its curriculum the use of our NEW Outdoor Forensic Training Center (OFTC). This facility was established by the renowned anthropologist's Dr. William Bass, Dr. Arpad Vass and Dr. Murray Marks. This new facility (2016) is located in an isolated section of an 8,000 acre plot in the Cumberland Mountains where participants learn recovery of buried remains, study human decomposition, proper collection of evidence found in association with human remains. Students are also taught collection of evidence to assist in determining the post-mortem interval.

Bloodstain Houses

New in 2017, the NFA built two buildings that were custom designed so that participants would be able to train to analyze bloodstains without the hazards related to using condemned houses. Before the new structures were introduced, program participants had to use homes that were condemned or even scheduled to be demolished.

The new buildings measure 12-feet-by-40-feet and were framed into four rooms in each building. Each room was designed and outfitted to represent different rooms that might appear in houses or apartments, like bathrooms, a kitchen, a living room, a bedroom, a utility room and a laundry room.







---
Related Links: