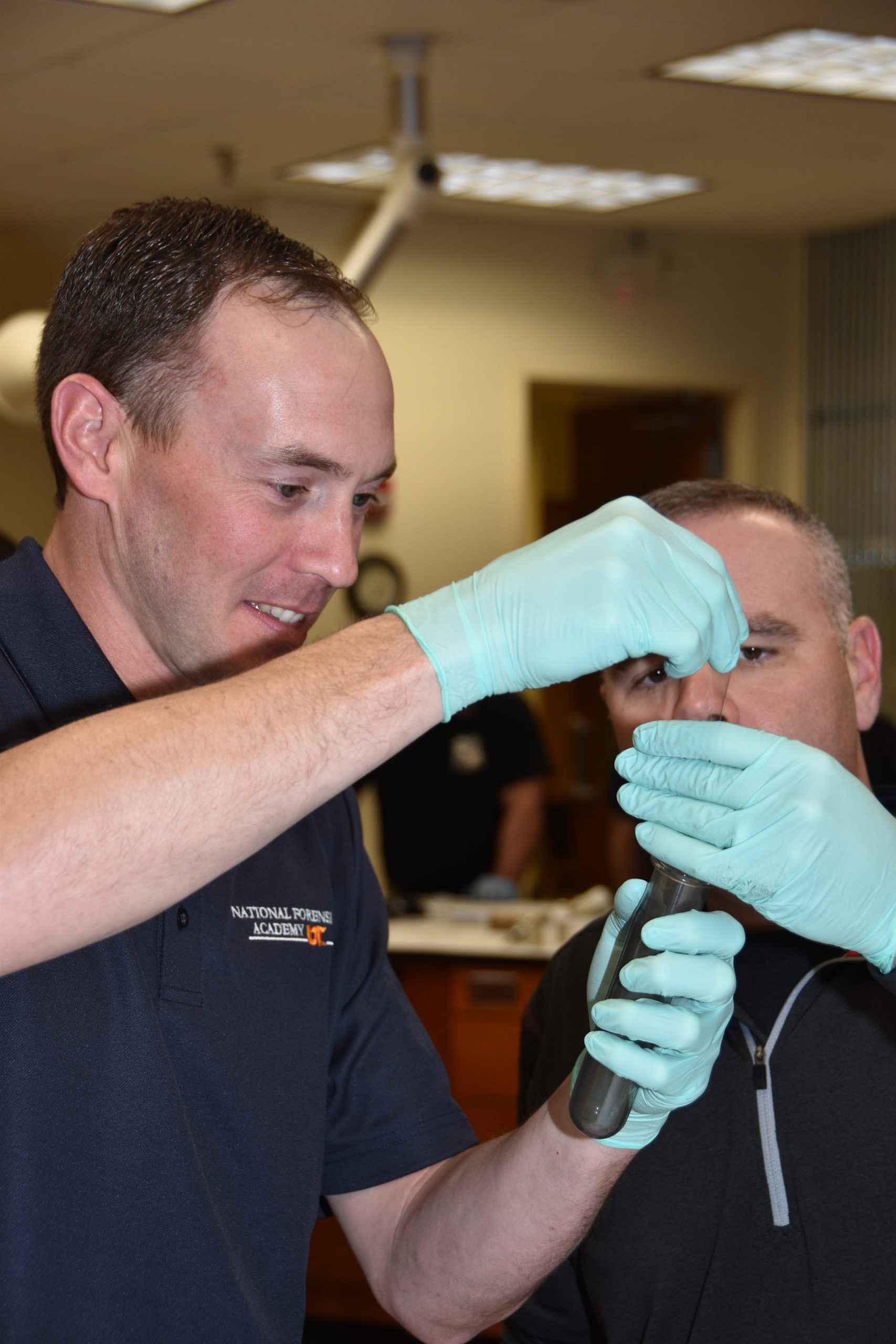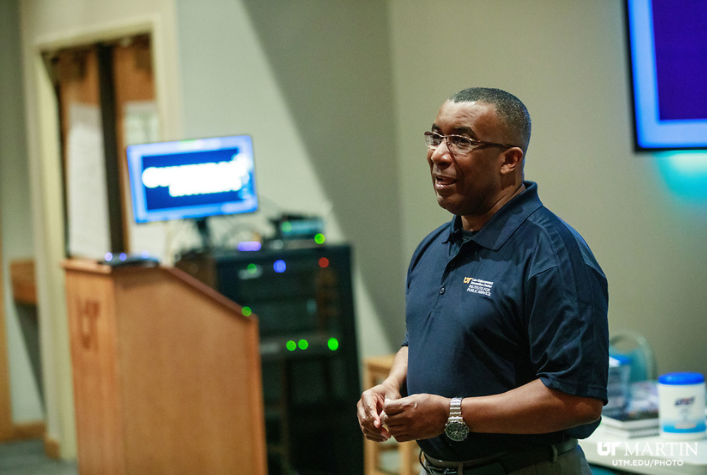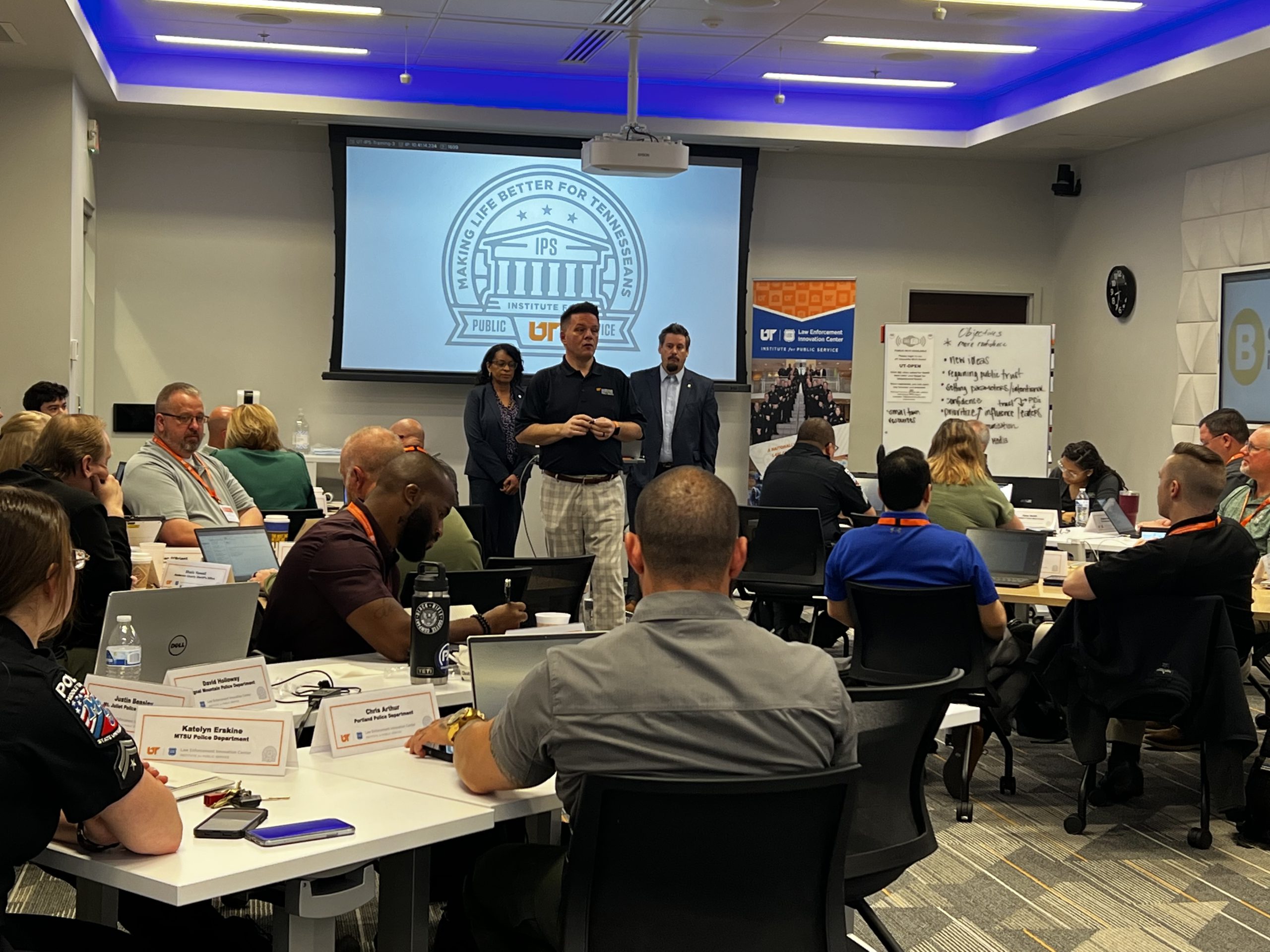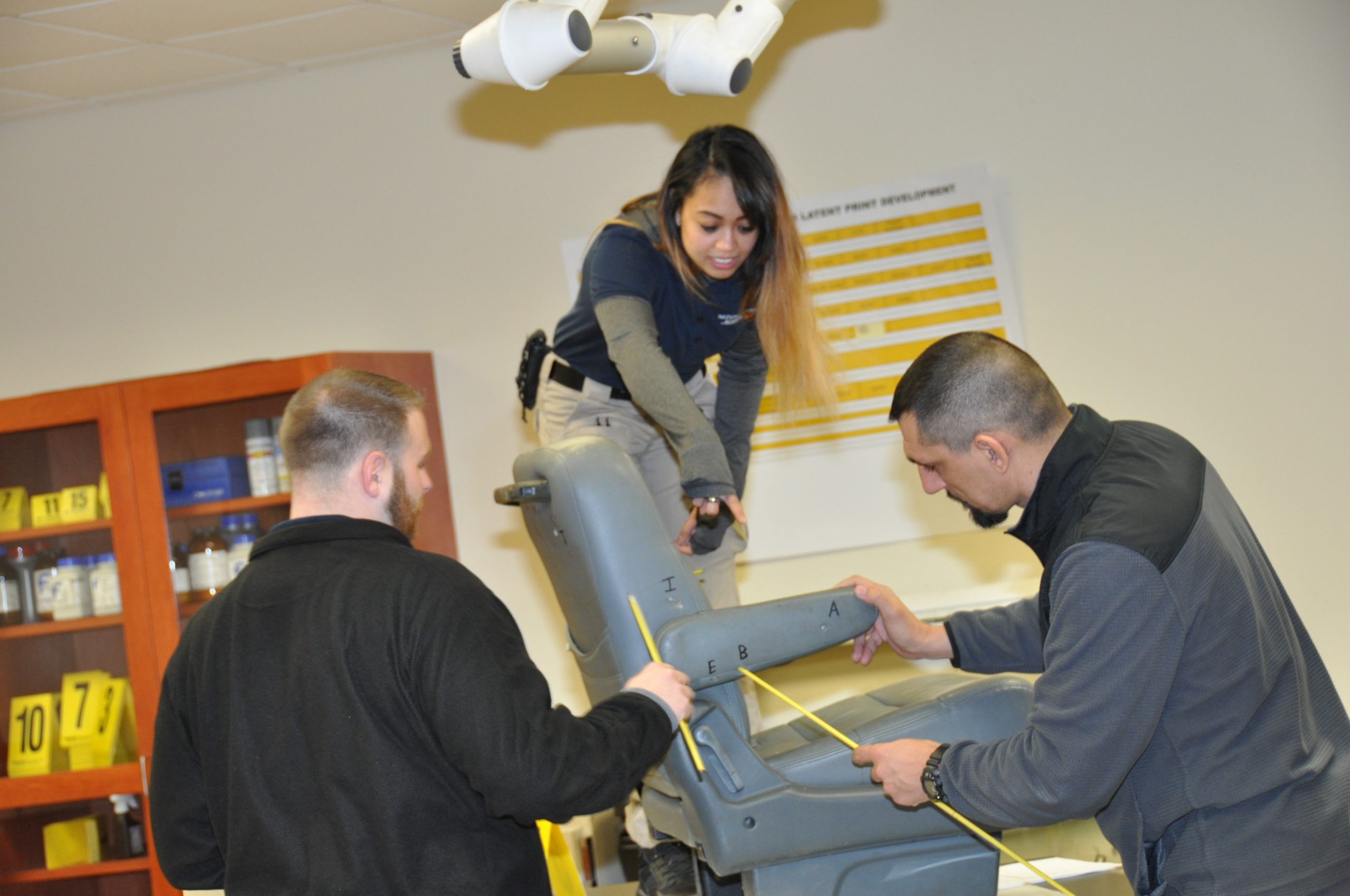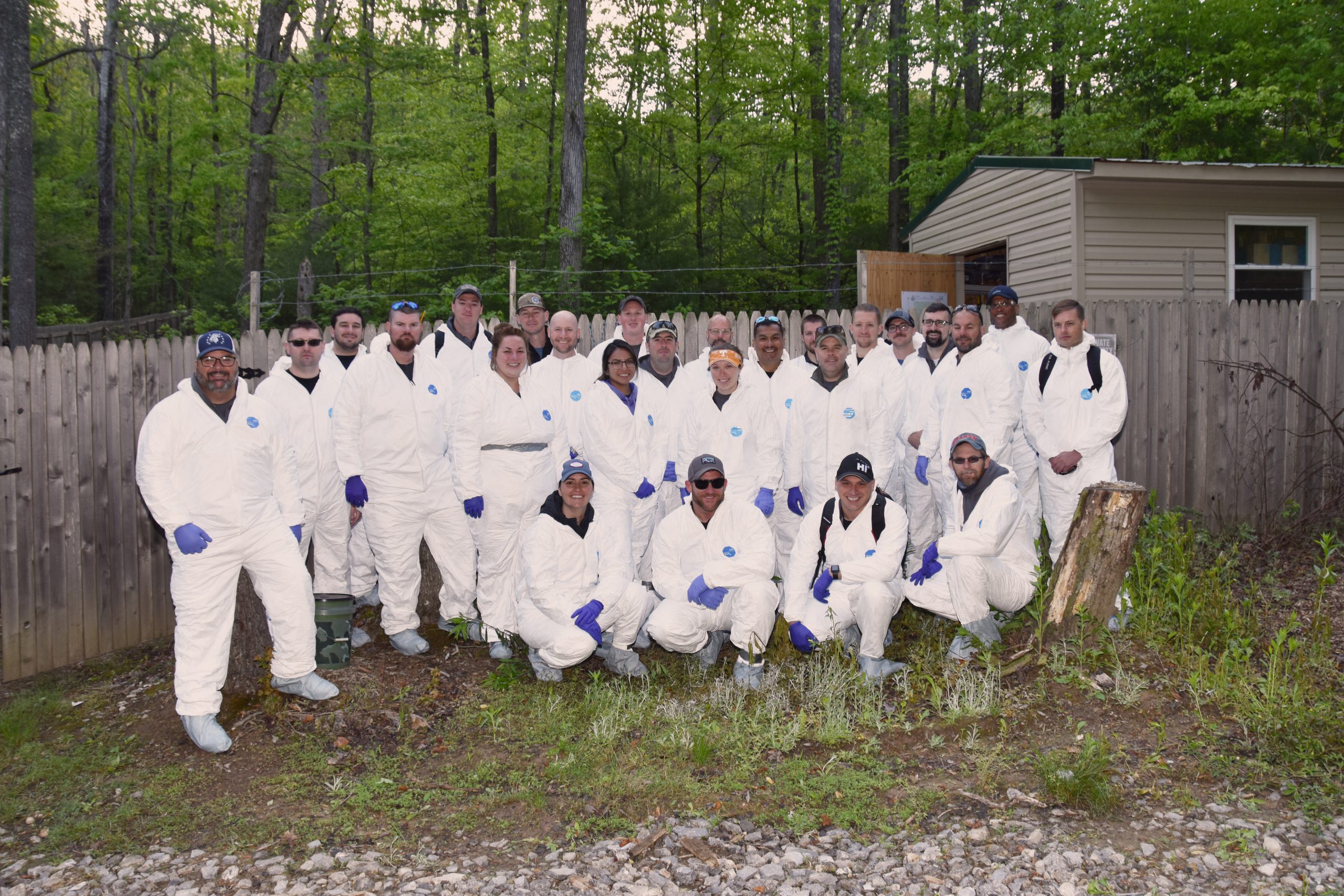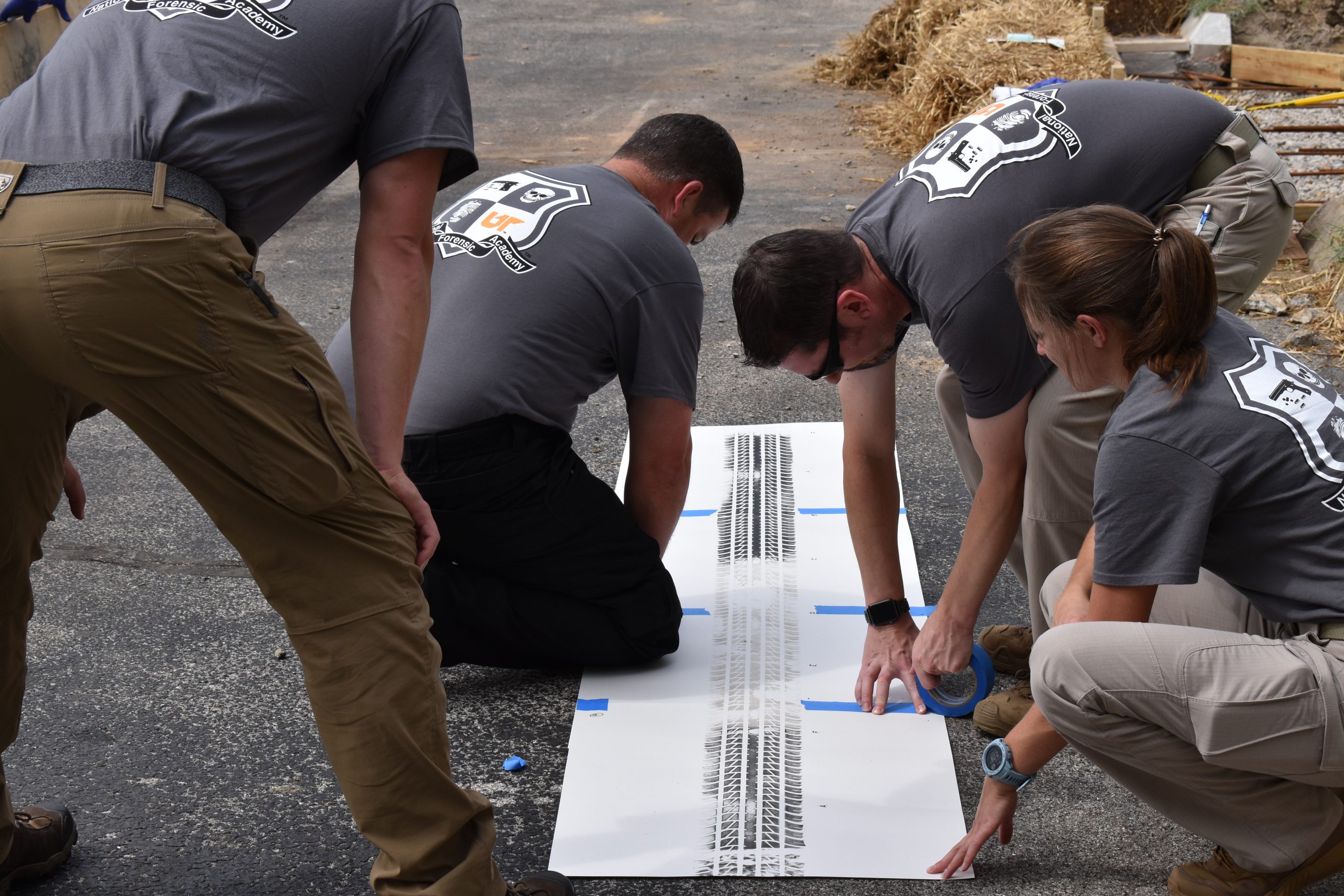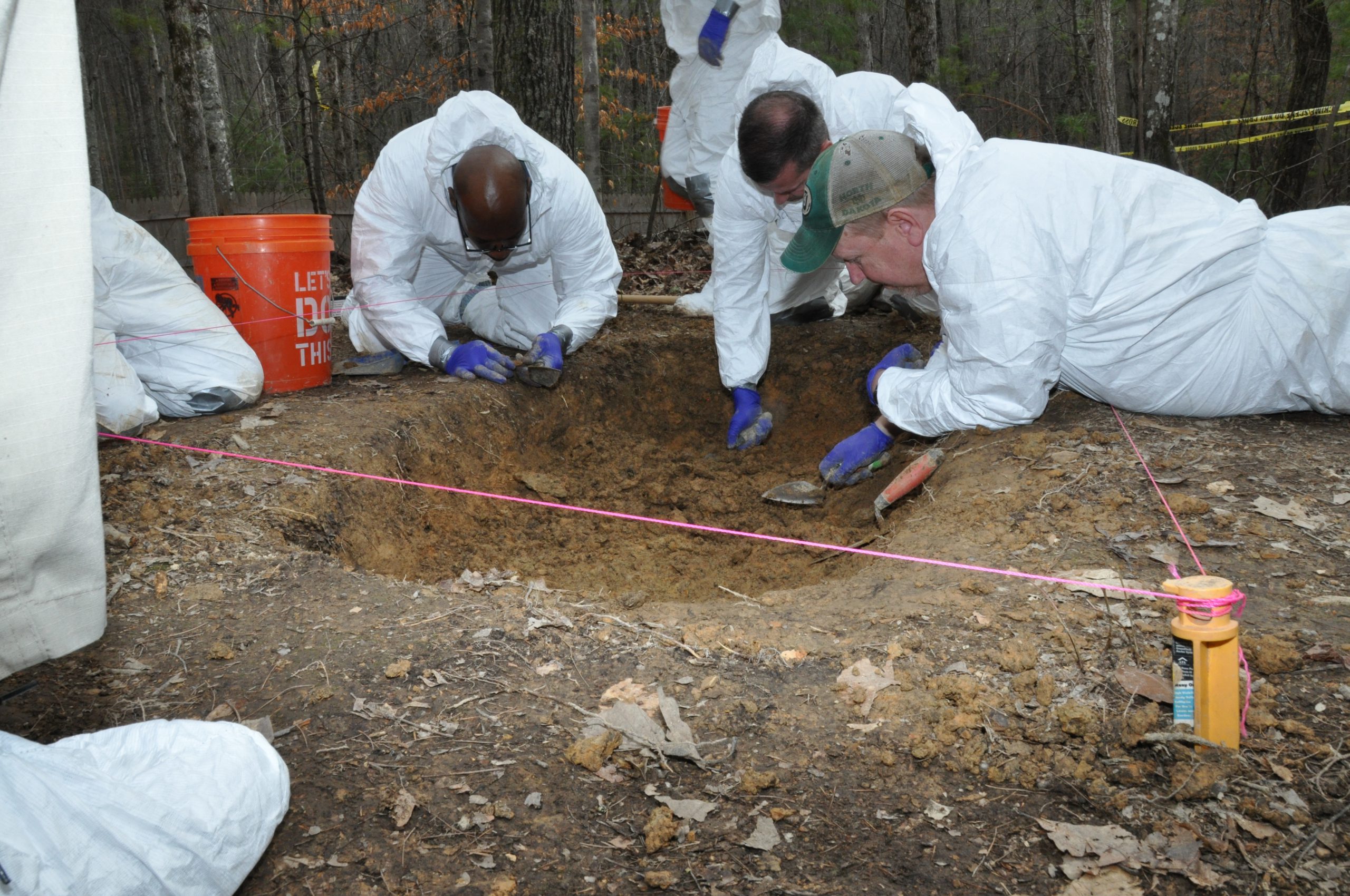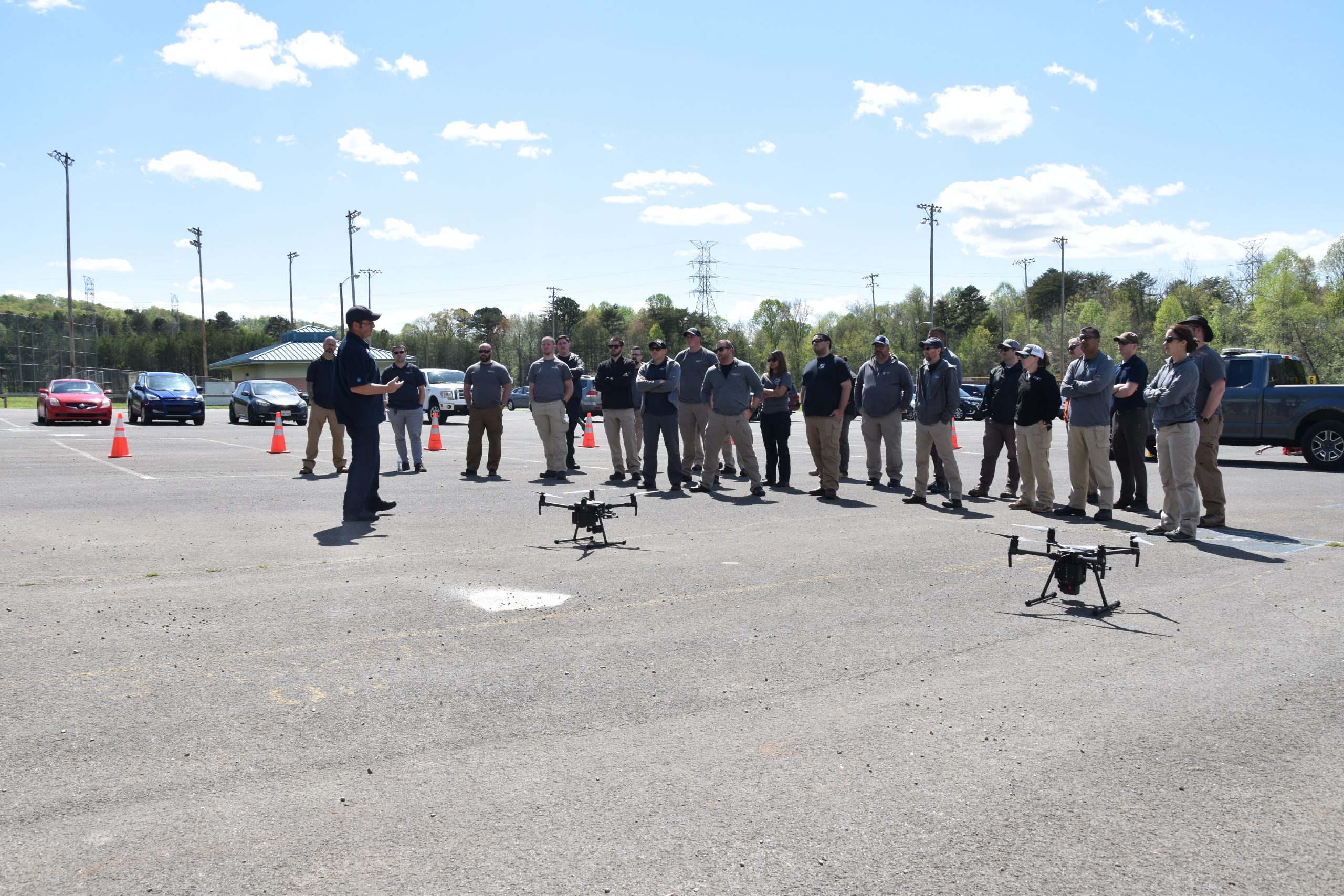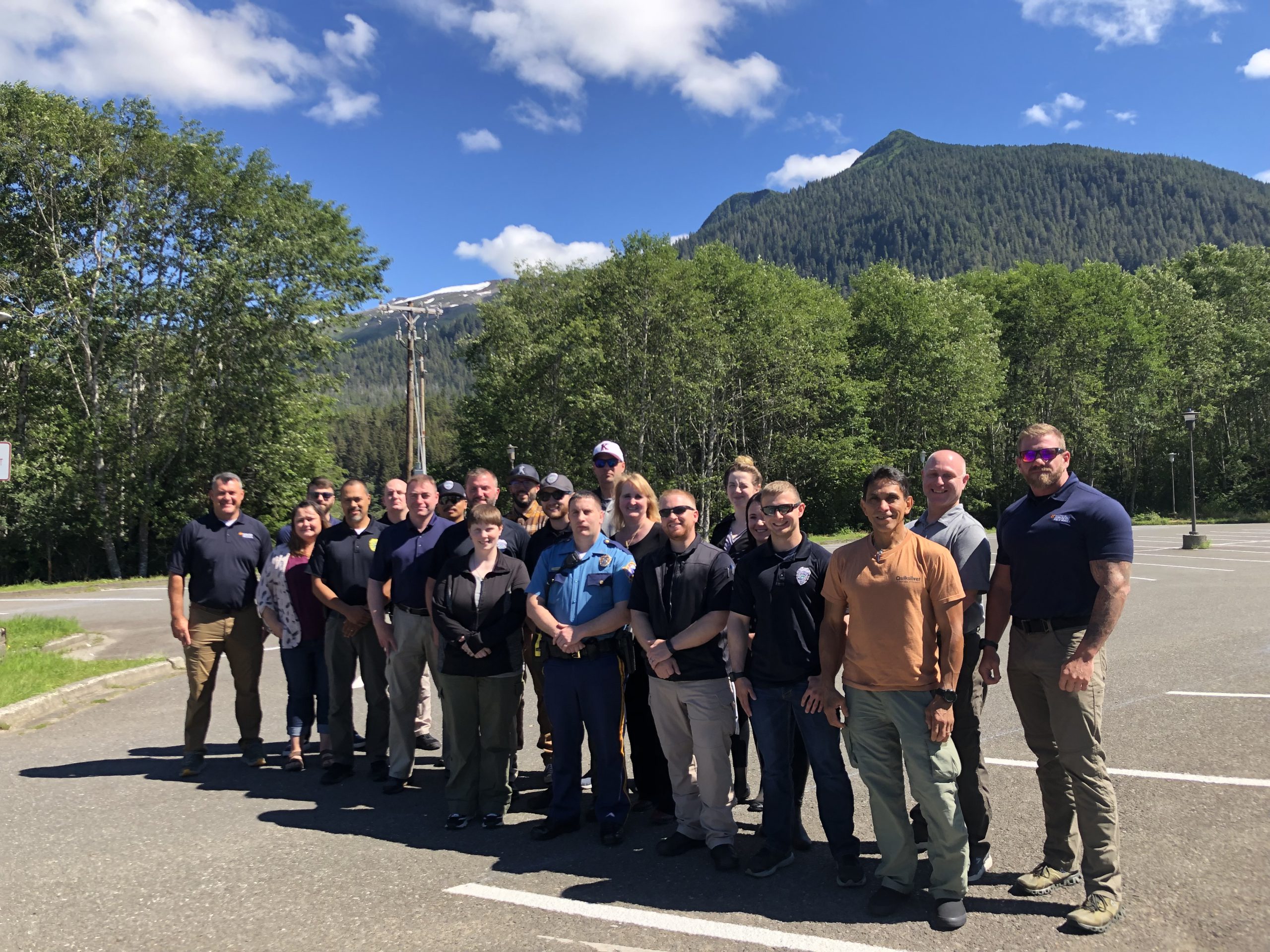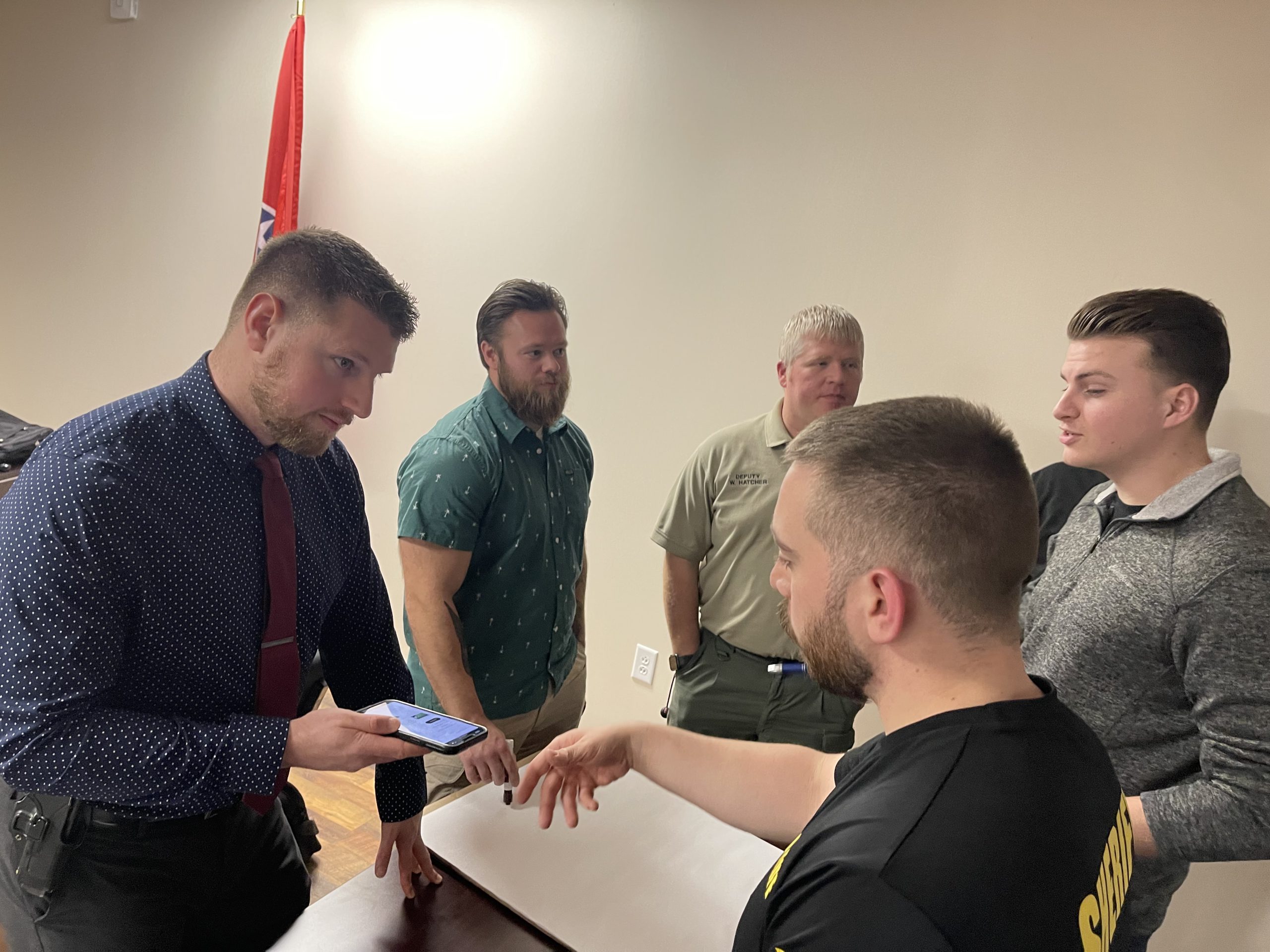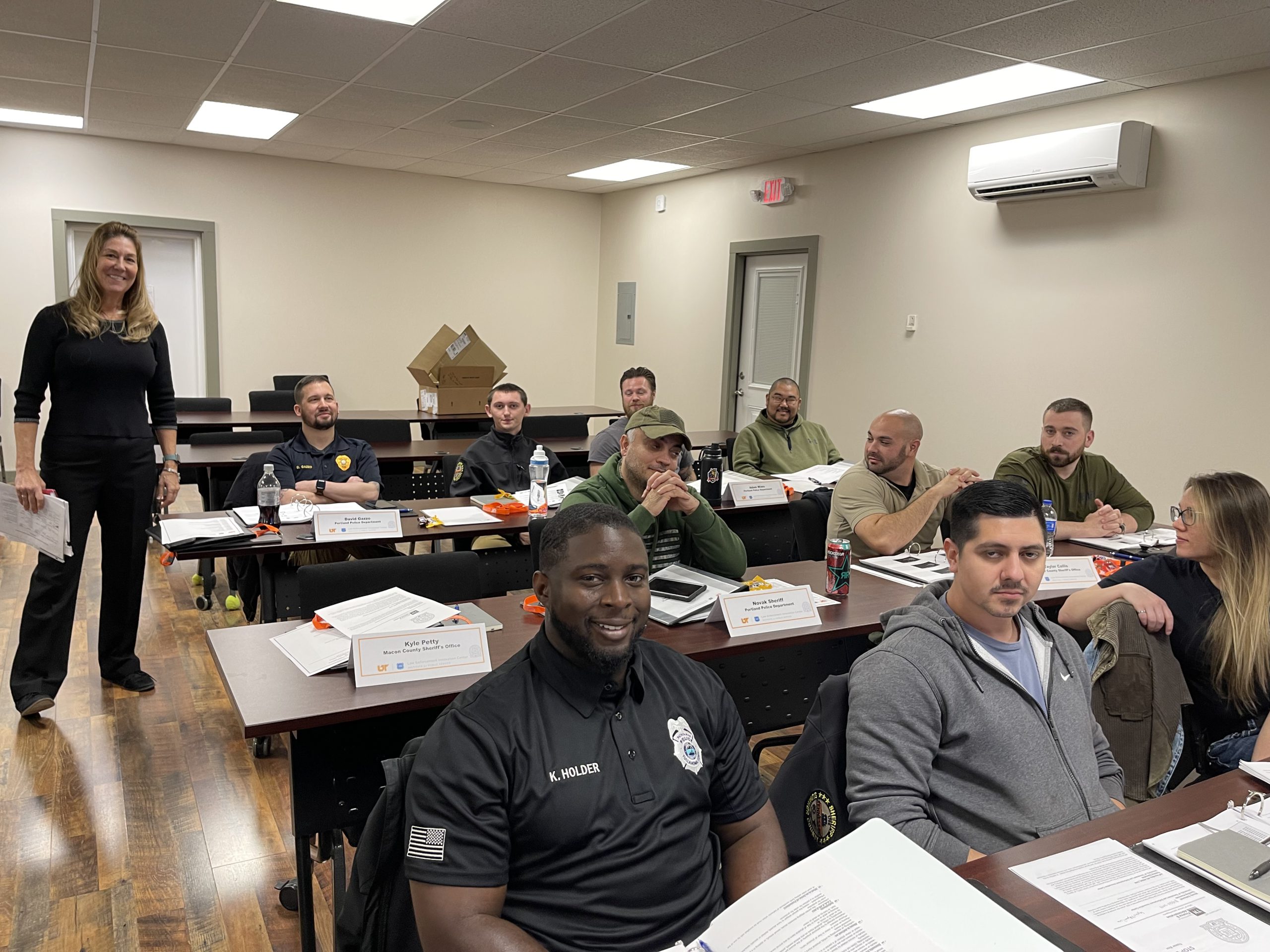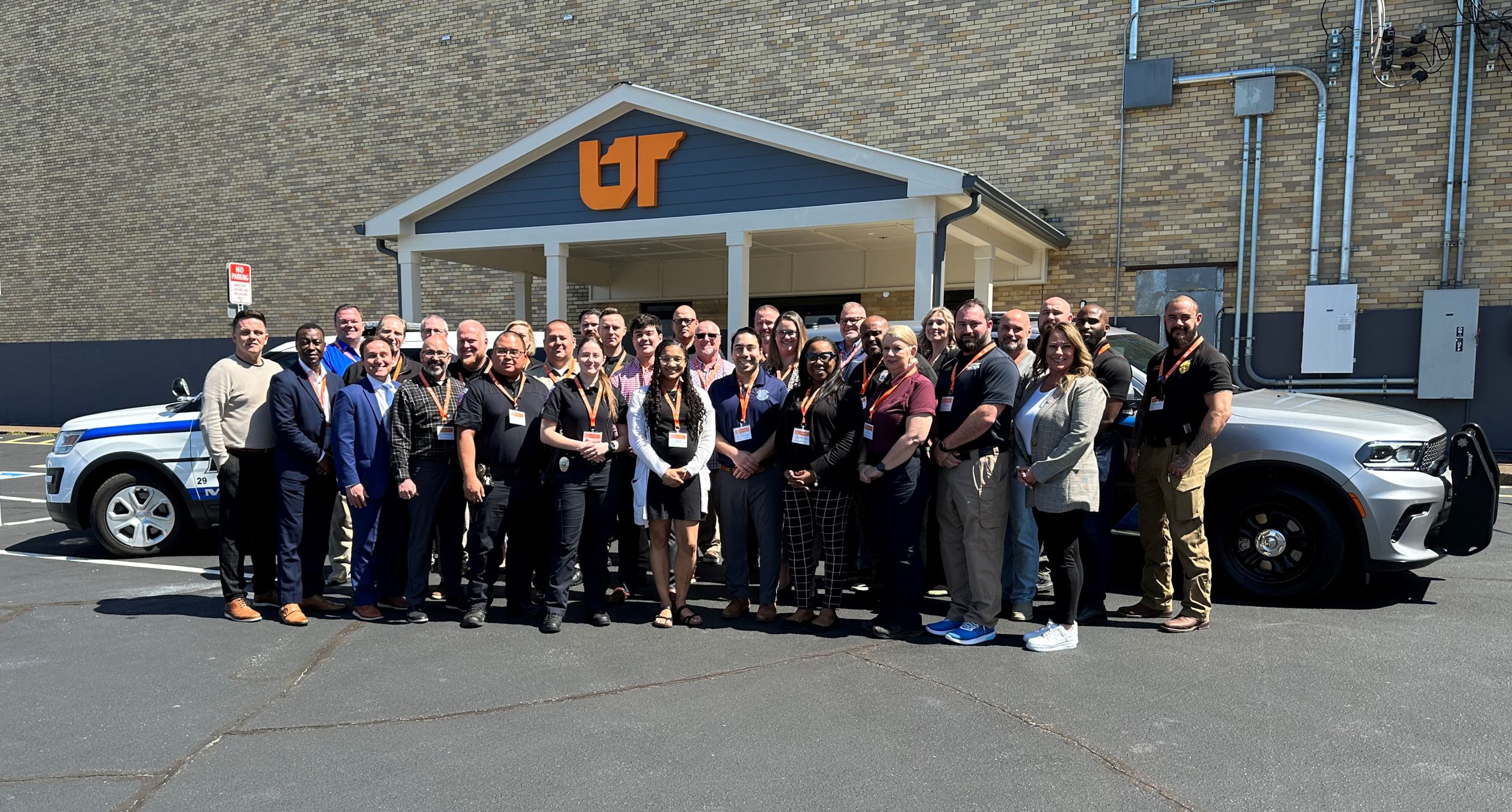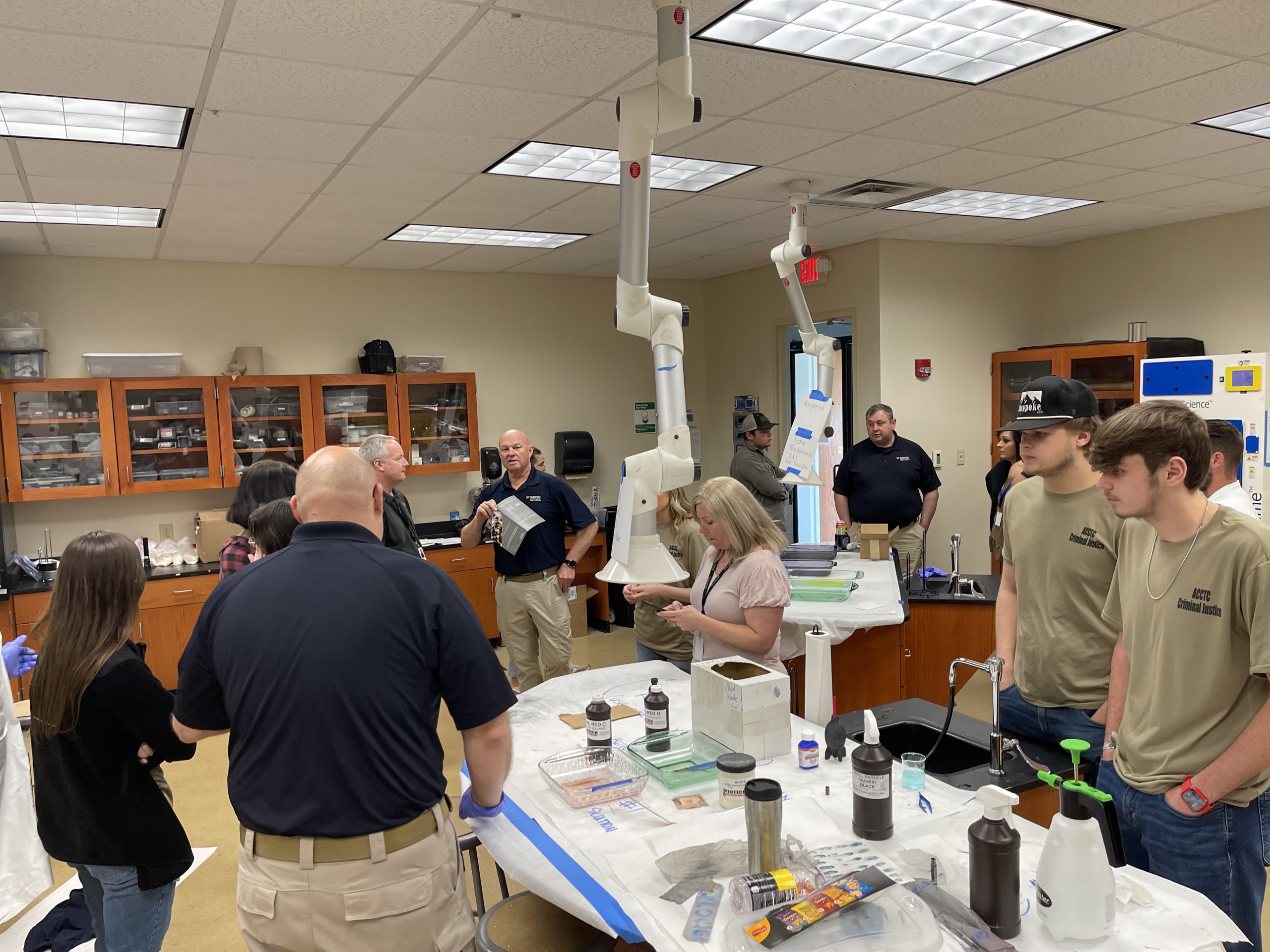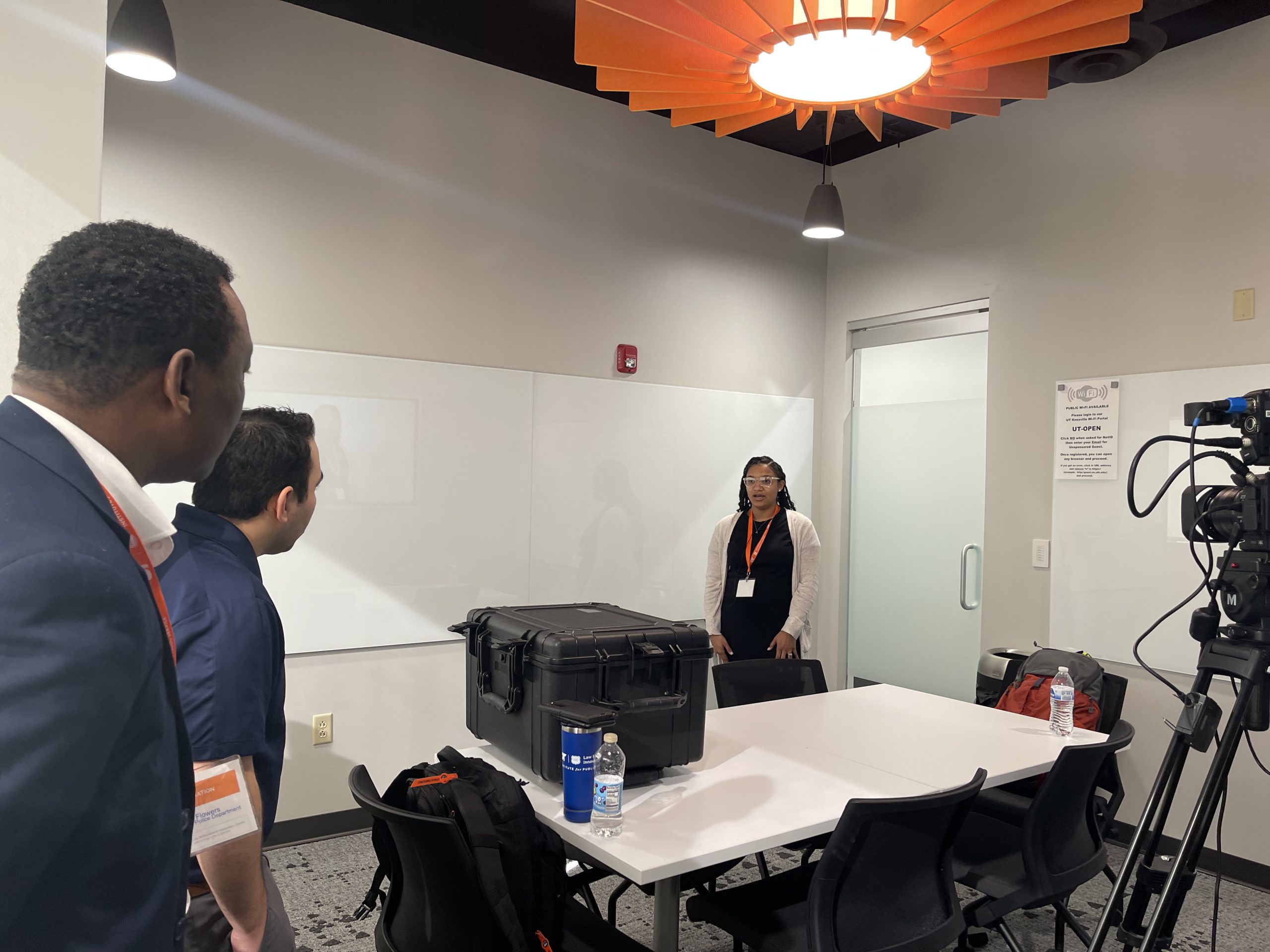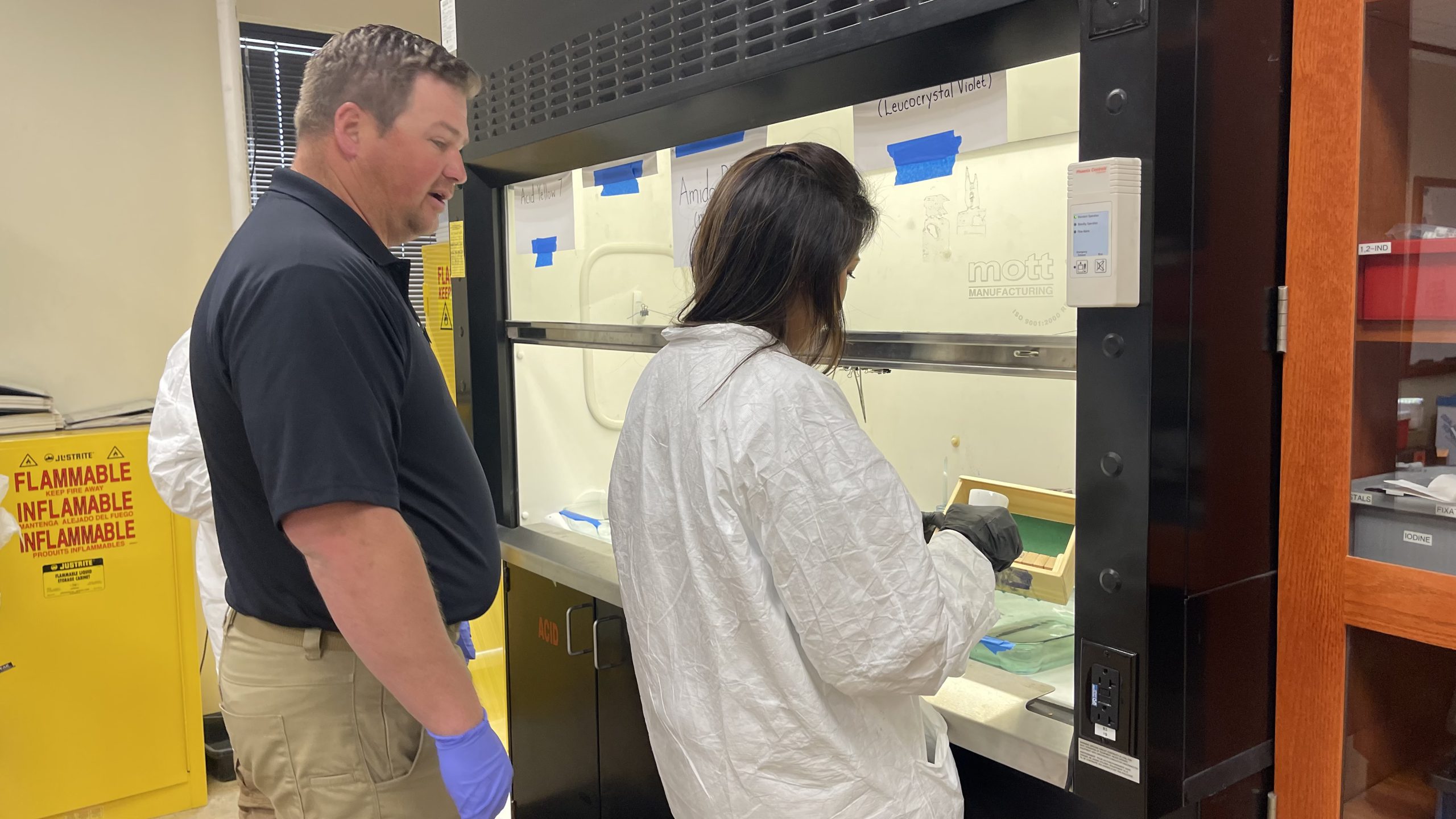 The UT Law Enforcement Innovation Center (LEIC) is an agency of the University of Tennessee Institute for Public Service. LEIC expands the capabilities of law enforcement personnel by providing training that improves the quality of policing.

Using the nation's best instructors and consultants, LEIC develops curricula for courses that can be delivered nationwide.

Our mission at LEIC is to provide innovative, current, and applicable training and assistance to law enforcement professionals and the communities they serve.